Philosophy
The urban fabric is composed of a multitude of spaces, of different eras, geometries and atmospheres. These living spaces are not only juxtaposed, they can also at times become entangled. It is this complexity that constitutes our cities, our municipalities.
It is therefore clear that it is necessary to develop coherent urban furniture, designed on this scale.
Our ranges have been developed with this in mind. They offer, each in a singular formal register, the widest possible range of products, to meet the different dimensions of spaces, the different technical needs.
The formal codes around which they are developed, are tools of expression allowing the design teams, the contracting authorities to work in detail their project, as much as possible in symbiosis with the spirit of the place and according to the following principles:
Mixity
As opposed to an approach restricted to the use of a single material, or to a limited vision of the function of urban lighting street furniture, Mixity opens up a field of unrivalled discoveries and solutions.
Everyday, Valmont develops this concept of mixity, and partiulary with regard to materials, ambiances and skills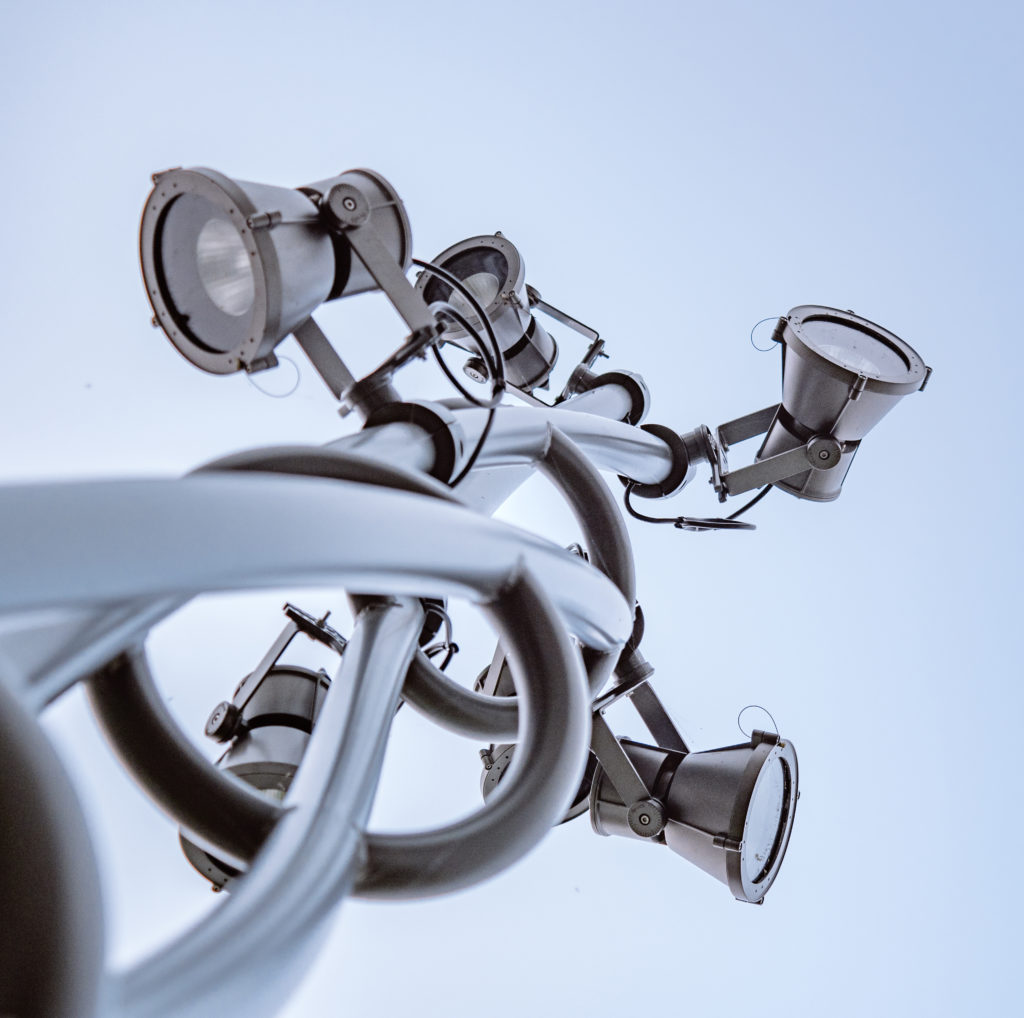 Industrial Design
Industrial design is a key point in the creation of Urban Lighting Furniture Everything starts on a blank sheet of paper, with the draft of an industrializable concept, carrying a symbol, a story but also a function.
This exercise is rarely improvised, the difficulty is to create coherent balances of forms and materials, responding to a function, making the most of the different materials for their technical and aesthetic qualities. Today, it is a whole Team of Multicultural Designers whose vocation is to listen to the project managers in order to make the existing Collections evolve and to create together every day, Unique Solutions.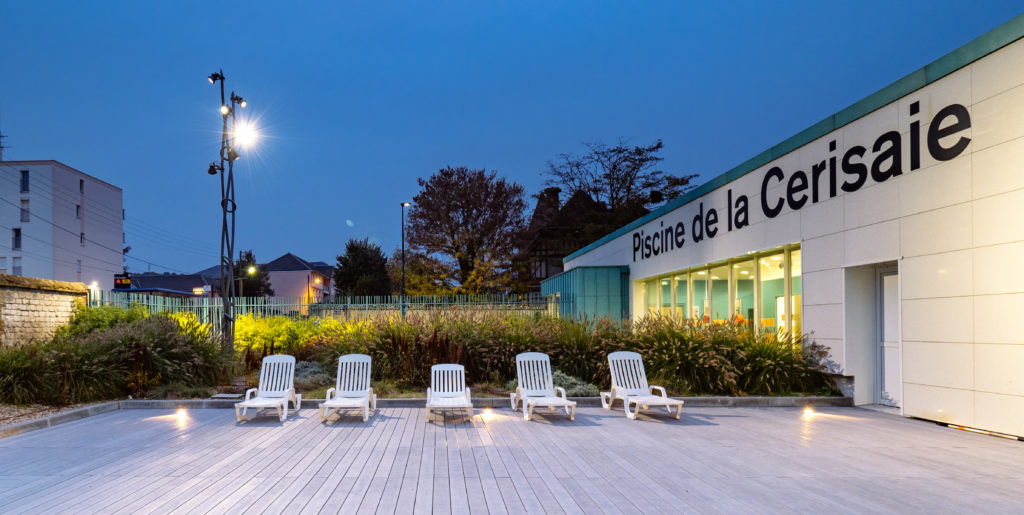 Engineering
From Creation to Production, each products of is evaluated according to aesthetic, technical, economic and environmental criteria