Vision and strategy
The expertise of a leader

In the service of its customers
Valmont France entered the market of steel poles for public lighting in 1957 with an offer that has continued to grow over the years.
Fifty years of massive investments in people, technology, industrial, computer and robotic equipment have enabled the company to become the French leader in the design and manufacture of steel and aluminum street lighting.
Valmont France is a history and know-how "à la Française" unique in Europe. Our objective is clear and ambitious: to bring to our customers an availability, a quality of the products as well as a quality of service unequalled on the market. These assets have already enabled us to turn successfully to the emerging markets of the Middle East. As proof, a first successful reference and not the least, 272 calligraphic light columns of 28 meters high equipped with a mobile rail system, illuminate the highway linking the New Doha International Airport to the corniche of Doha.
Valmont France is committed to the French Fab collective,to proudly carry and share the values and know-how of our French industries.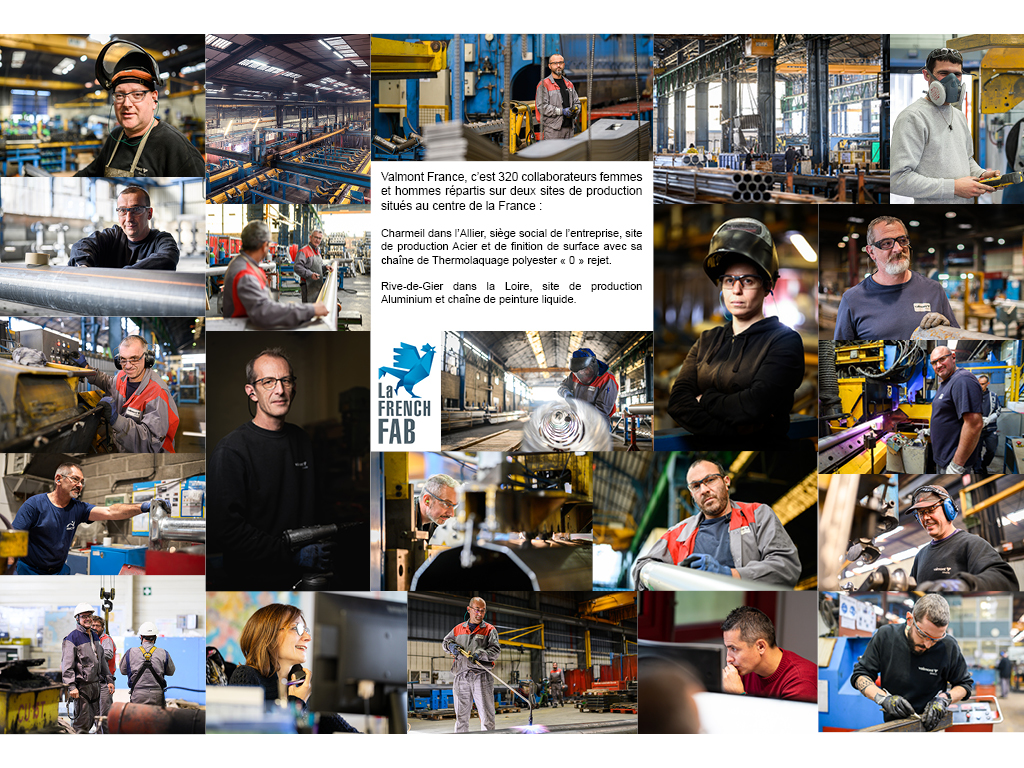 History
From new entrant to market leader
Since 1989, Valmont France has been a subsidiary of the American group Valmont Industries, the industry leader in infrastructure products and services and irrigation systems.
1956
Creation of S.E.R.M.E.T.O. in Cusset (03).
1974
Creation of the SERMETO commercial network.
1985
Buyout: TUBALCO – PECHINEY CEGEDUR – Rive de Gier plant for the production of aluminium.
1989
Acquisition by the VALMONT Industries Group of the majority of the shares.
2004
Merger of the Charmeil and Rive de Gier sites: Creation of Valmont France.
2008
Robotization of major production steps.
2009
Creation of the integrated polyester paint factory (Zero reject).
2010
Implementation of the Lean Management Continuous Improvement process.
2013
Implementation of CSR & QSE policies.
2014
Launching of a dynamic around Urban Hybridization.
2015
Release of the first "Functional Collection" catalog integrating CO² emissions.
2016
Realization of the large-scale NDIA project in Qatar.
2018
Launch of the new "deco" catalog including the new Smart Jalousie range.
2019
Launch of the LAC-X range dedicated to tramway projects.
Teams
The human being at the center of all decisions
The strength of Valmont France lies above all in the team spirit and service that drives its employees: men and women who love their company and their job and are entirely devoted to the objective of complete customer satisfaction A state of mind that can be found in the offices and all the workshops and that can be summed up in a few words "respect our commitments".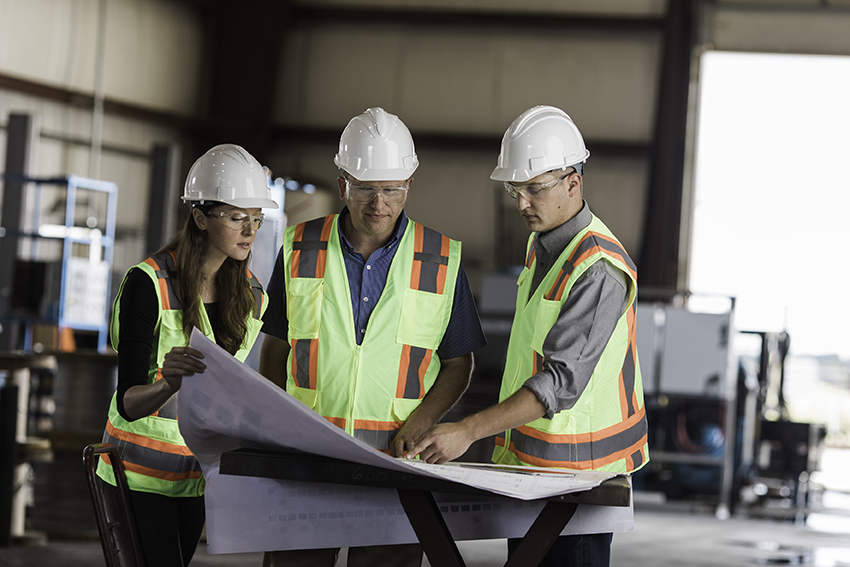 Design office, integrated design department, sectorized sales department, production and logistics, a whole range of services supported by a resolutely customer-oriented management team determined to lead the company in a model of internal relations that places the human being at the center of all decisions.