A global vision, a local presence
The group, founded in 1946 by Robert Daugherty in Valley, Nebraska, is based on a know-how of design and realization through 4 main activities :
Irrigation
Valmont is the leader in irrigation mechanized equipments Our worldwide manufacturing and sales network allows us to produce innovative and quality agricultural equipment: center pivot equipment and extension for corners, or linear or reduced size irrigation equipment.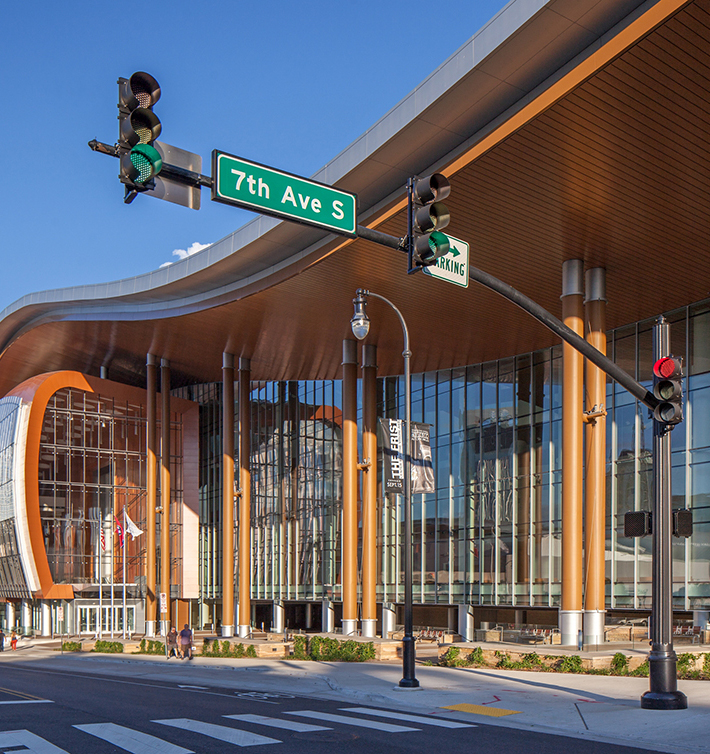 Infrastructures
Valmont created a complete range of masts and structures intended to :
Lighting of infrastructures, cities and sports facilities.
Tri-colour and vertical signalling.
Urban transports
Telephony and Telecommunications
Valmont also manufactures steel pipes of various shapes and sizes, some standard and others on request, for all types of applications. To this activity we associate services such as Precision Cutting, engineering, and metallurgical laboratory work.
Valmont France is part of the Infrastructure Product Division (ESS), which has 26 subsidiaries, 55 production sites and more that 3.000 employees, making it the largest segment of the valmont Group.
Energy transport
Valmont builds masts and structures for the transmission and distribution of electricity Our polygonal & round-conical masts in galvanized steel, corten, centrifuged concrete or hybrid (concrete + steel) are the backbone of many Power Transmission and Distribution Networks around the world. Valmont offers a unique concept of modular wind turbine support tower.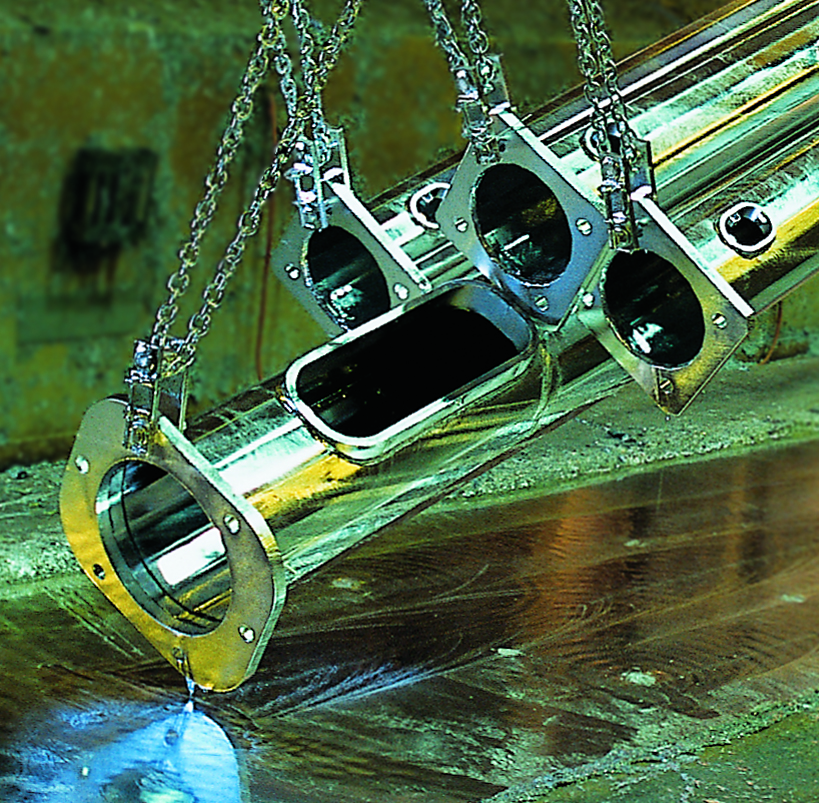 Surface
Treatments
To extend the life of its products, Valmont offers a complete range of anti-corrosion treatments.
Galvanization
Anodization
Powder coating & Sublimation are part of our list of treatment capabilities.
"Local-for-local" local production for a local market is the essence of the Valmont Group's business model.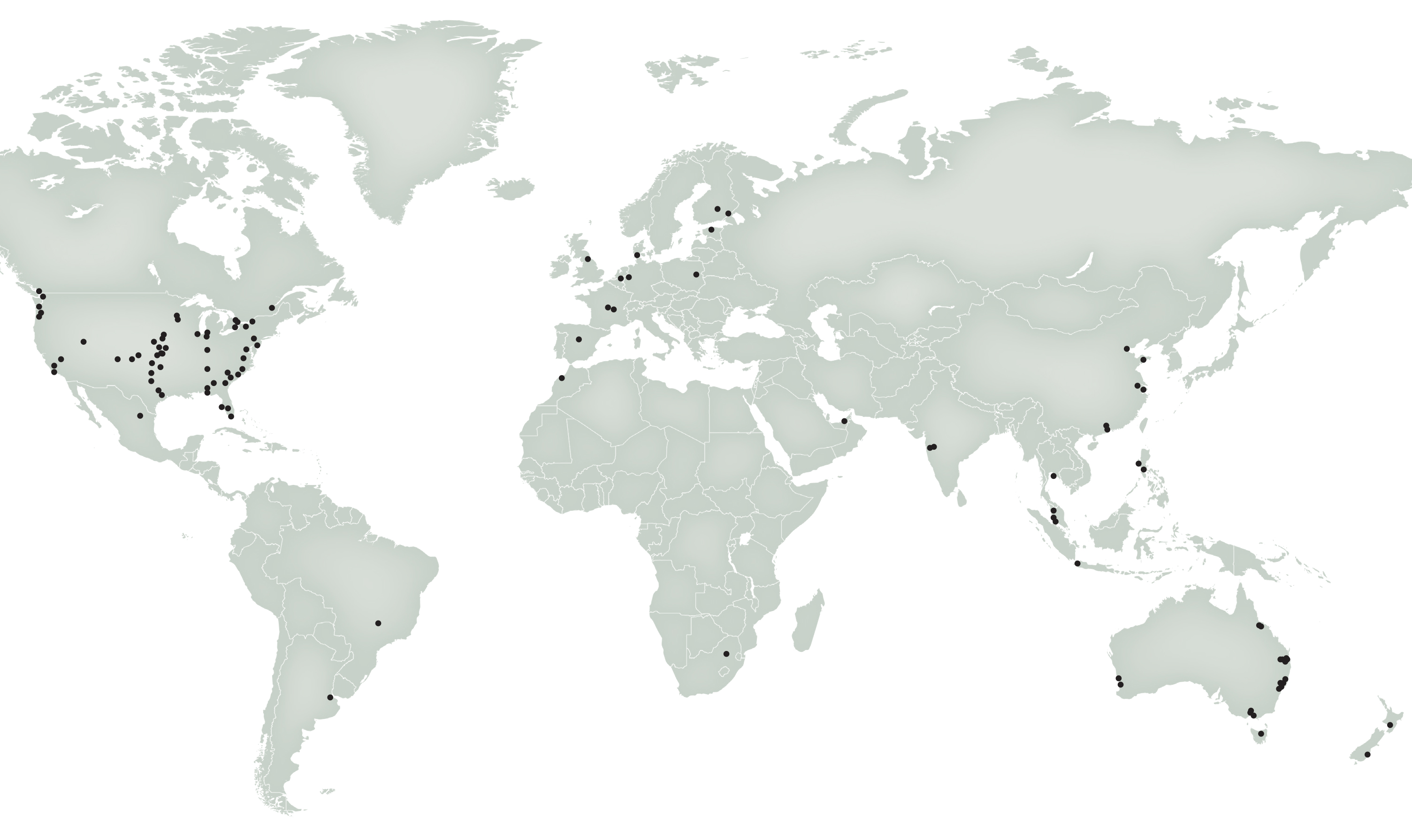 Valmont has more than 80 production sites and employs more than 10,000 people who share the same goal of excellence on 6 continents.
Valmont France is part of the Infrastructure Products Division (ESS), which has more than 3800 employees, making it the largest segment of the Valmont Group.