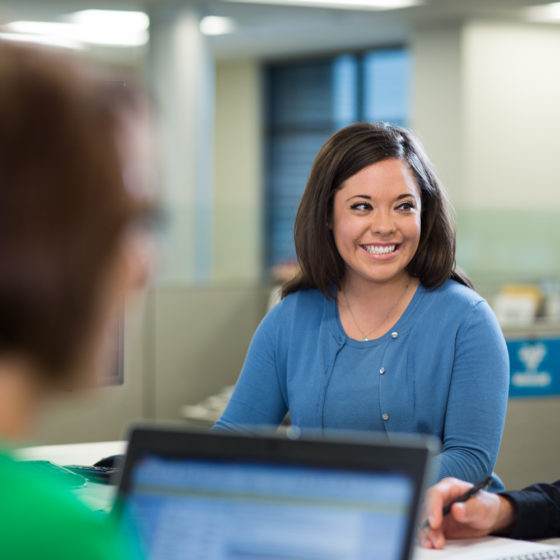 The employees of the various subsidiaries as well as management staff are recruited locally
The management of the companies respects local social laws as well as international human rights law. For this reason, child labor is not tolerated in our production units.
Each production unit conducts :
A training policy accessible to all its employees.
A policy of Continuous Improvement, the Valmont Way. It allows each employee to contribute to the Optimization of his position in terms of Ergonomics, Organization or Procedures.